Who We Are
Calabash is a business process optimization firm that achieves operational excellence through the use of lean principles and low-code application platforms. We are particularly skilled at creating order from chaos.
You might consider contacting us if:
Your business processes are undefined, disorganized, or poor performing

You are tired of doing the "Spreadsheet Shuffle" to run your process, department, or company

You have business systems, but they are ineffective
What We Do
We help companies operate more efficiently and save money by combining:
Lean Process

Low-Code

Continuous Improvement
Process excellence is at the core of everything we do at Calabash. In all engagements, we aim to positively impact the health of your company by establishing processes that are efficient, effective, and enjoyable for your employees and customers.
Low-code is a game-changer and complement to Lean Process. Low-code is drag and drop technology that allows us to rapidly create business apps for both your desktop and mobile devices.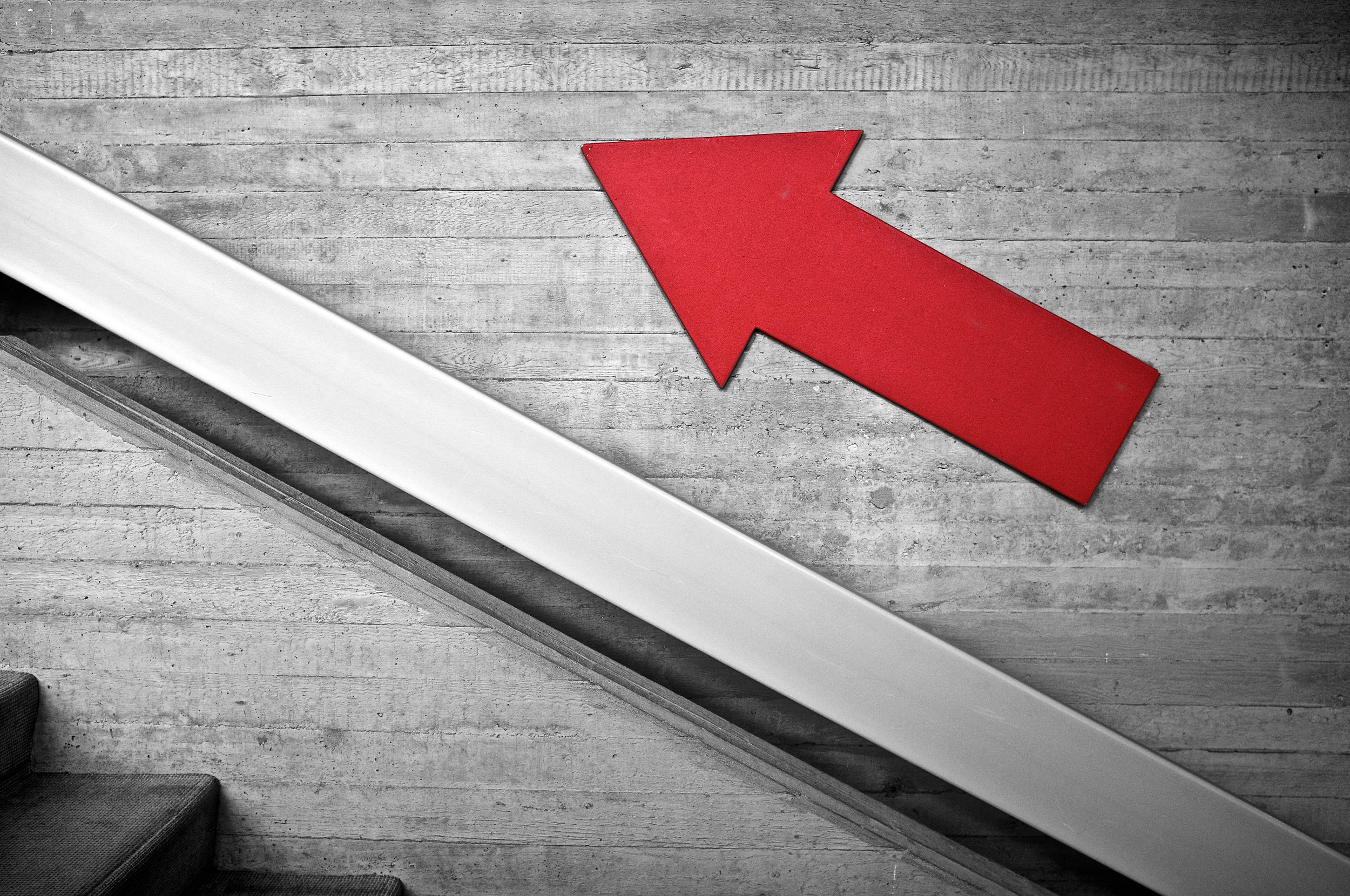 Through your low-code business apps, we monitor your process results and iteratively make changes to improve performance (e.g., safety, quality, cost, productivity, delivery, morale).
How We Do It
At Calabash, our mantra is "Think Big, Start Small, Scale Fast". Our approach to process improvement is to first create a high-level vision of the ideal state process and then break it down into smaller projects upon which we can rapidly iterate towards the ideal state.
We specifically try to avoid the "big bang" approach for our projects. The one-and-done approach of the big bang is a nice ideal, but it rarely manifests as planned. If someone believes that the given project is their one shot to make something better, they might prolong and over-complicate the project as they fight for every possible eventuality. This often results in higher costs, extended timelines, and lower quality — which none of us want. On the contrary, our "Think Big, Start Small, Scale Fast" approach enables us to keep costs low, deliver value quickly, and maintain exceptional quality.
Typical Steps
Most commonly, the steps to our approach are:
Step 1 - Define the problem you want to solve.
Step 2 - Document the current state of your process.
Step 3 - Identify the waste in your process (i.e., areas that are inefficient or ineffective).
Step 4 - Design the ideal state of your process.
Step 5 - Create a roadmap of manageable projects that will lead from your current state towards your ideal state.
Step 6 - Execute the first project* on the roadmap and iterate until it is robust and addresses the stated problem.
Step 7 - Reflect on lessons learned and adjust the roadmap, if necessary.
Step 8 - Repeat steps 6 and 7 for subsequent projects.
* Because we use low-code, a working prototype for each project can be completed in a matter of days.